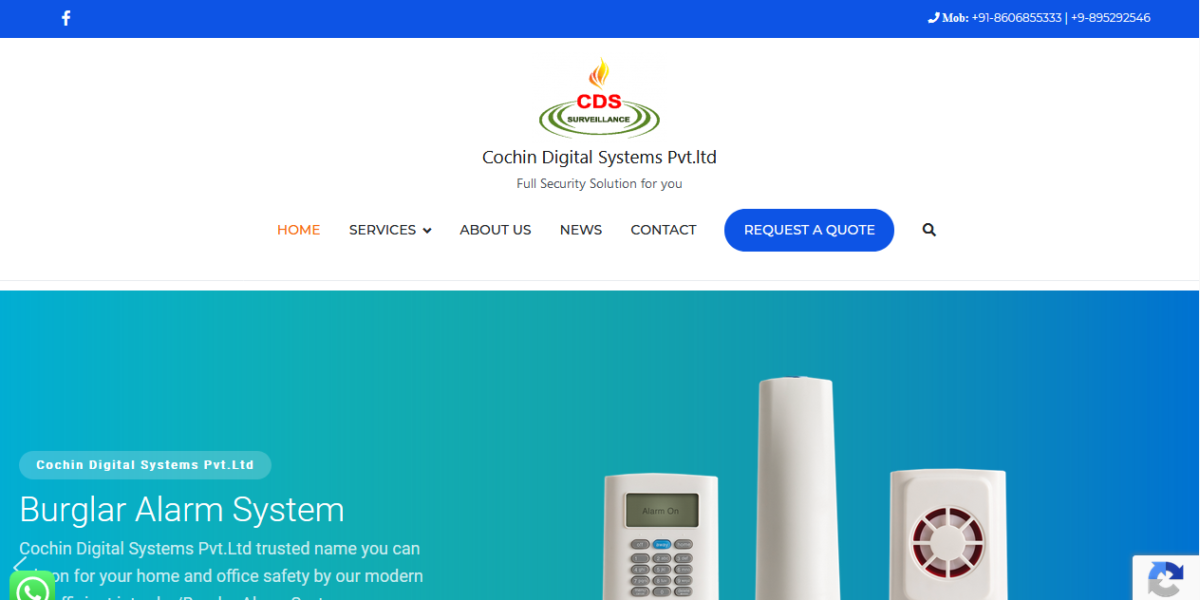 COCHIN DIGITAL SYSTEMS PVT LTD
COCHIN DIGITAL SYSTEMS PVT LTD.is a registered company and service
provider of the security and information technology founded in the year 2013
catering the needs of every business operations in Kerala. We are engaged in
supply, installation & maintenance of all types of security systems. The company
is totally confident in their works along with the various safety & security
measures related to the clients. This will be an asset for the client's development
assuring safety, security environment their company.